Greg, 

       We just wanted to thank you for everything you did the day of the wedding, you were so hepful & we apprediate it so much! The limo was great & we hope to have a reason to call you and use it again soon!

                     Stacey Fabrizio & Jon Walsh

Dear Greg, I want to take this opportunity to thank you and everyone at A-1 Chauffeur Connection for your kind donation of a trolley for the Memorial Day Parade in Hanover.

Your company has done a great service to the town of Hanover. The veterans and their families were able to partake in the parade because of your donation and expressed their gratitude for this service. 

Everyone at A-1 Chauffeur Connection is to be commended for their generosity and service to the Hanover community. Please accept my sincere gratitude for the donation of trolley service.

                        Sincerely

                         Robert J. Nyman

                         State Representative

Greg!      Thanks again.

                 Harry Bates

Dear Greg

             Thank you for making my parents 50th anniversary "limo" ride a special event. They felt relaxed and comfortable in your presence and enjoyed the novelty of the '57 -Chevy limo. We made some wonderful memoriesthat day and the service you provided was a wonderful addition to these. You know we saw a Rainbow in the distant sky that day. What a great way to end a most wonderful celebration.                    Thoughtfully  Lisa Silvia

What Our Customers Are Saying About Us...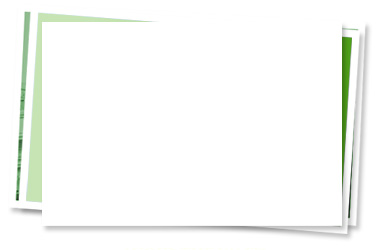 Want to do something special for your parents Anniversary?

Please call ahead.

(781) 961-5700  We will see you soon!